Before you take this journey, I want to briefly share my heart and hope with you.
As you pour out your intimate cries to the God who loves you and sees you, let the tears fall where they may.
While this book is meant to be a safe haven for all you are wrestling with right now—it's also a dangerous place to let it all out.
A place to let go—and let God.
A place to expose and release the depths of your grief and despair.
Take it with you wherever you go, just in case you find yourself in a moment of mourning that needs expression.
Journaling my thoughts and prayers has been invaluable to my intimate relationship with the Lord. In fact, journaling has allowed me to express tumultuous emotions in a way that has brought deep healing and freedom.
He's listening!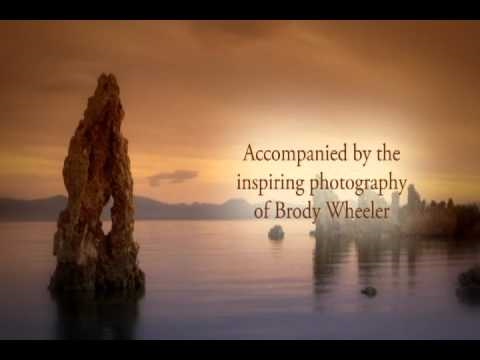 Endorsements
"The prayers written in this book are so profound and so familiar. As a mom of a son (David) in heaven, I could relate so well to the earnest pleas and cries to our Lord for help and understanding as well as the undying gratitude of the blessing of such a tender precious child. Each word grabbed me as if I was saying them from the depths of my own heart. Any parent who has lost a child can feel the intensity of Jill's heart and soul."

Kelly Brown
Mom to David Aaron
Family Programs Director/Hunter's Hope Foundation
"I work at Harvest House Publishers in our Sales Dept. Today your new book, Prayers for Those Who Grieve landed on my desk, and I began to look through it. Before long, I found myself grabbing a kleenex out of my purse in the drawer next to me. I was completely caught off-guard, I must say. It's been YEARS since I had three miscarriages at about 3-4 months along in my pregnancies. I have three healthy kids that were born in between these losses. I thought I was over the grief from those experiences…but apparently not. The words in your book from your journal during those hard days felt like home to me…because you write like I think when I'm overwhelmed…whatever I'm feeling, I write down. It may not make sense, it may be scattered and random…but it expresses my heart – and that's what matters. Thank you for sharing your story and your thoughts…God is turning your pain into something beautiful that is now reaching farther than you can imagine!"

Diane Christiansen
Harvest House Publishers
Buy This Book
Look Inside